Integrated Asset Management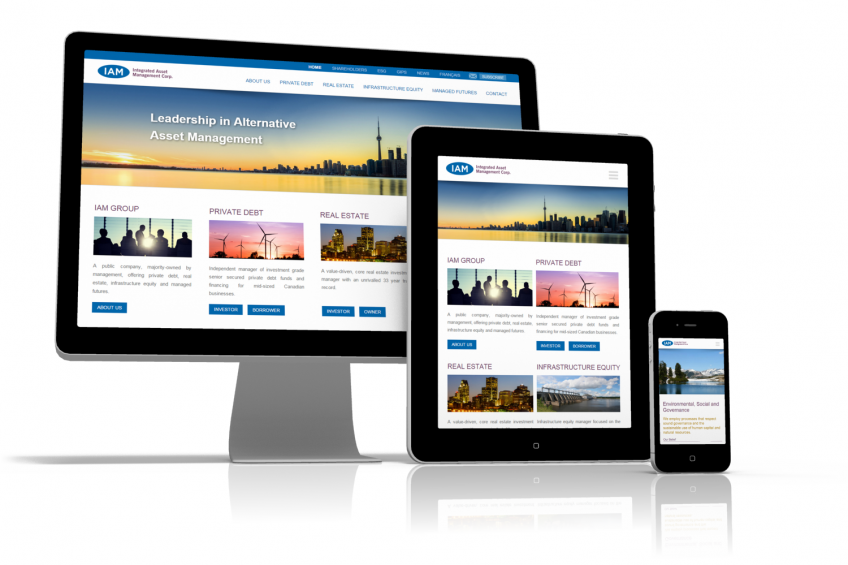 Integrated Asset Management is a public company, majority-owned by management, offering private debt, real estate, infrastructure equity and managed futures.
They wanted a cross-browser and mobile-friendly website to showcase their investment options. We built them a website solution with a robust CRM (Content Management System) so the website could be easily updated as their fund and company information change over time.
Features
Comprehensive mobile compatibility
Cloud and intranet functionality
Cross-device compatible forms and features
Reports, documents, and portfolio manager